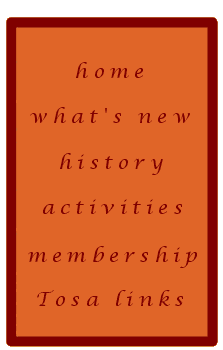 New members are crucial to the vitality of our organization. Several times each year, we host informal hospitality gatherings for prospective members. However, we welcome new members year round.
Prospective members may attend all club functions for 30 days at no charge. If you choose to join after this trial period, annual dues are $30, prorated at $2.50 per month for the remainder of the fiscal year. This fee covers costs associated with our monthly newsletter, The Tosan, the club's participation in Wauwatosa's annual Fourth of July Parade, and the club's major events, including the spring event and the annual holiday parties. Leftover funds are often donated to local charities, as voted upon by members.
Need more information about hospitality events, other upcoming events, or membership? Contact info@wauwatosanewcomers.org.